Whether on a day trip, for a few days or over a week, the right equipment is essential for any cycling trip with your bicycle.
Bike panniers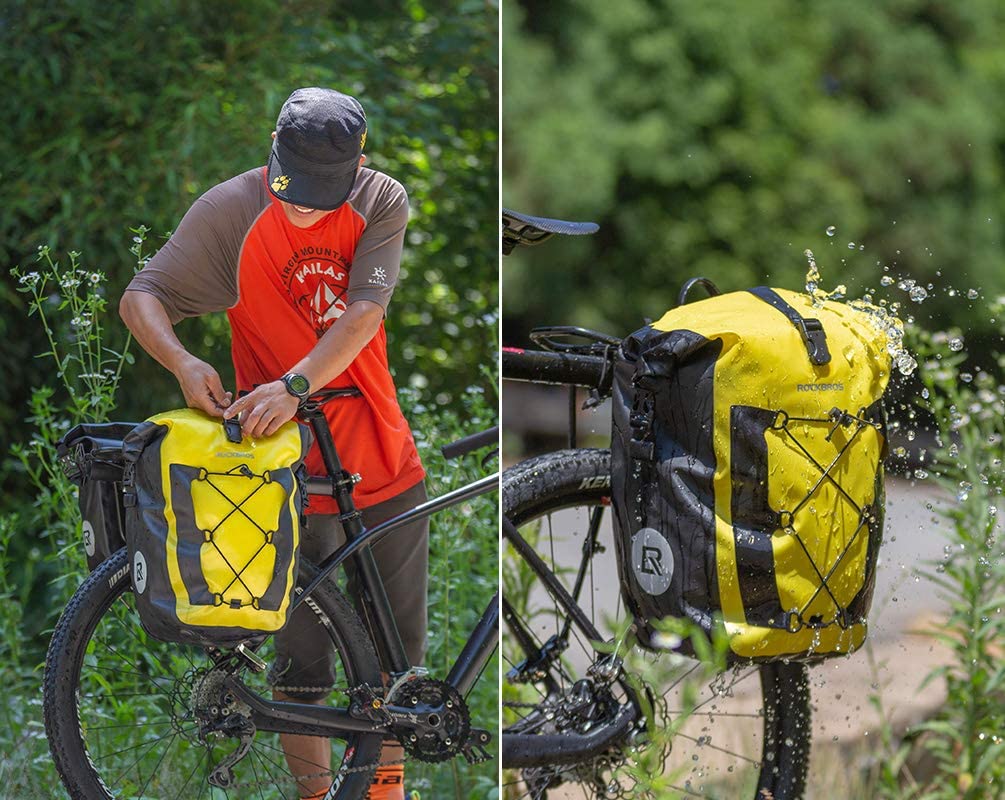 If you want to go on your ride without a backpack that sticks to your back, the best alternative is probably bicycle bags. They are available in different variations as carrier bags, frame bags, saddle bags, or as handlebar bags. They can be attached without residue to the rack of your bicycle, frame, saddle or handlebars thanks to the ingenious hanging system with hooks or Velcro fasteners.
The largest and therefore most important bag is probably the bike bag for the carrier. It can be easily mounted with its carrier hooks and lifts there, but can be easily removed later.
Bike lock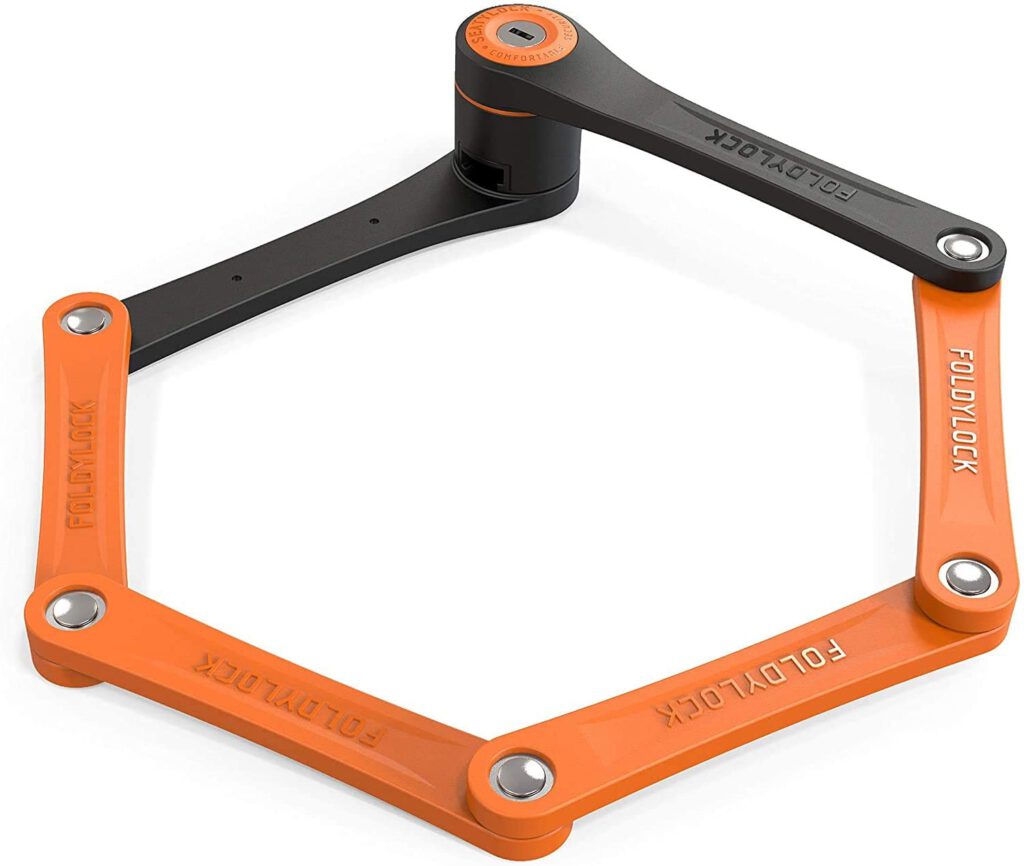 A decent bicycle lock should be your first priority, especially if you leave your bike overnight in a place out of reach. High-quality folding locks and U-locks are especially safe, but a good chain lock or cable lock will also do its job.
Bike helmet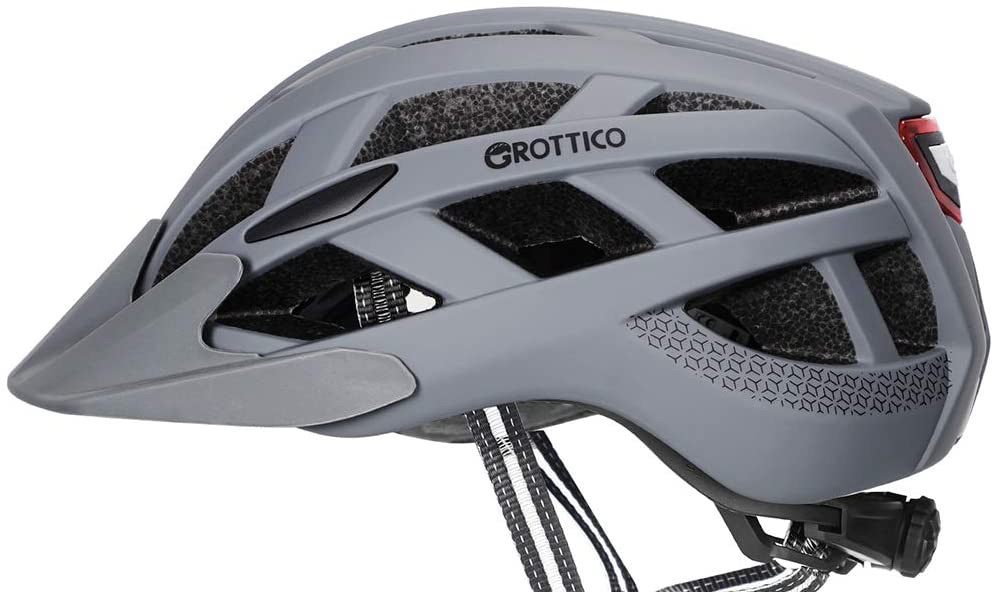 The idea of a brain injury after a bicycle accident sounds cruel. Of course there is still a certain risk even with a helmet, but it can be reduced. A high-quality helmet is therefore an absolute must for every cyclist!
Bicycle light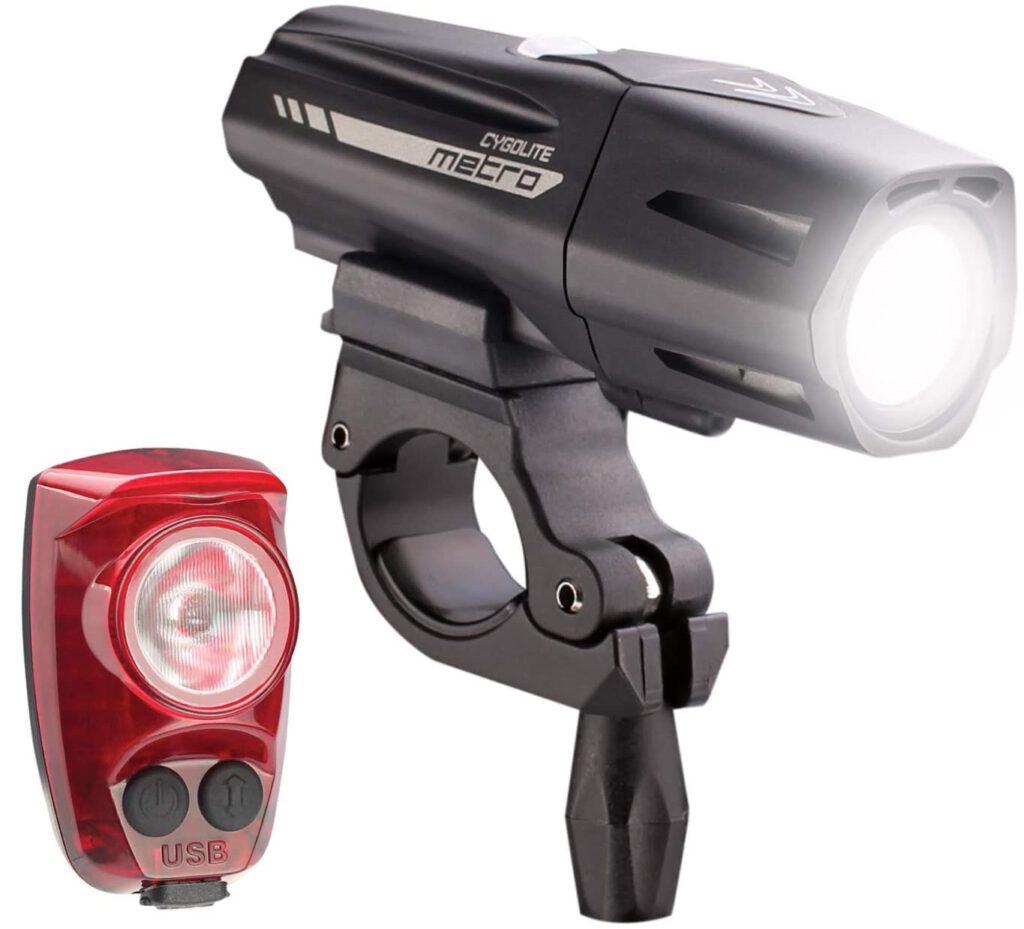 Especially in the darker seasons like autumn, winter and spring, but also in summer, when the last miles are ridden in the dark, a proper bike light is a must! If there is no front and rear light with dynamo on the bike, a battery operated light is required. LED lights that can be charged via USB 2.0 are ideal. They can be easily mounted on the handlebars and the saddle rod.
Reflecting gear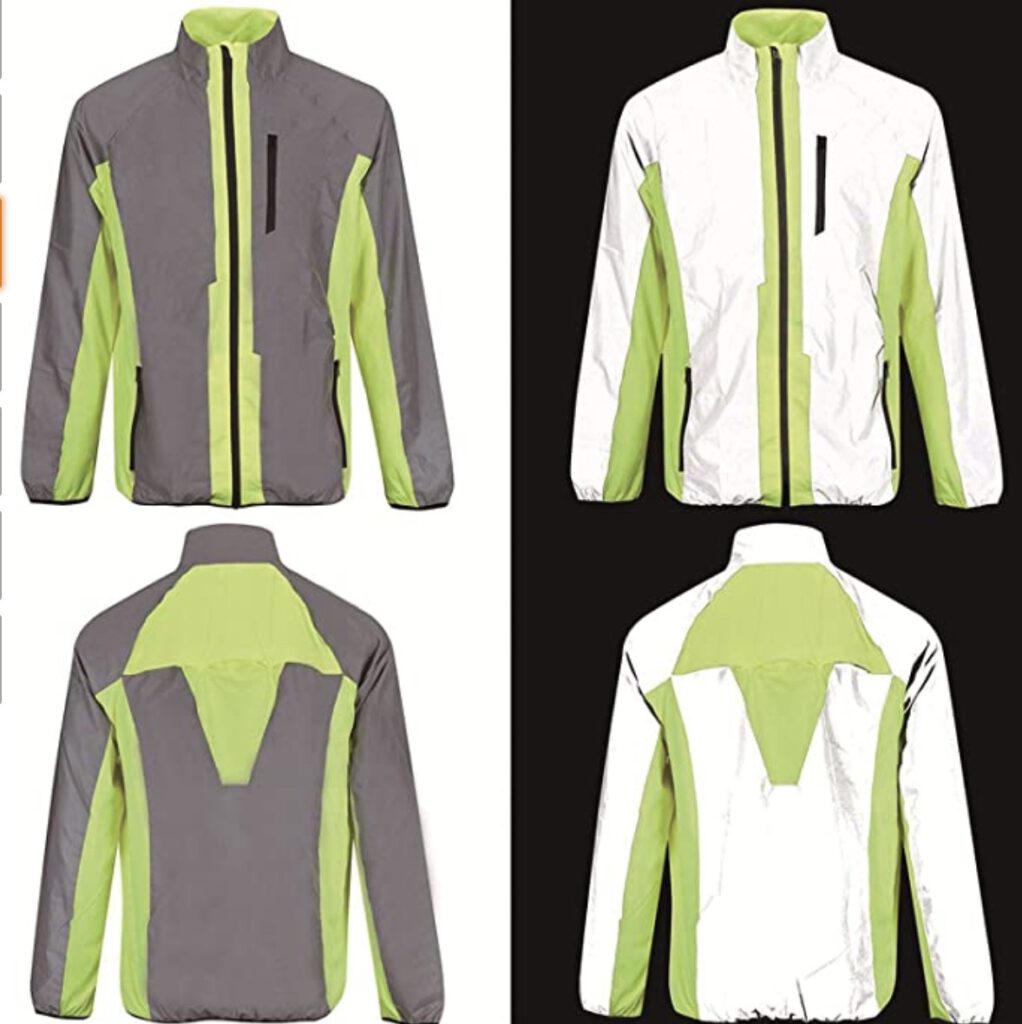 If you want to be especially well recognized in the dark by cars and other road participants, you should consider equipping yourself with reflective clothing. Meanwhile, there is much more than the classic warning vest. With a reflective bicycle jacket or bike vest, a reflective band and reflective socks, you are dressed sporty and almost impossible to miss.