In times of COVID19 it is more important than ever to maintain hygiene when travelling. These tricks and helpers are essential to minimize the risk of exposion, infection, and transmission of the virus.
Wear a mask to protect mouth and nose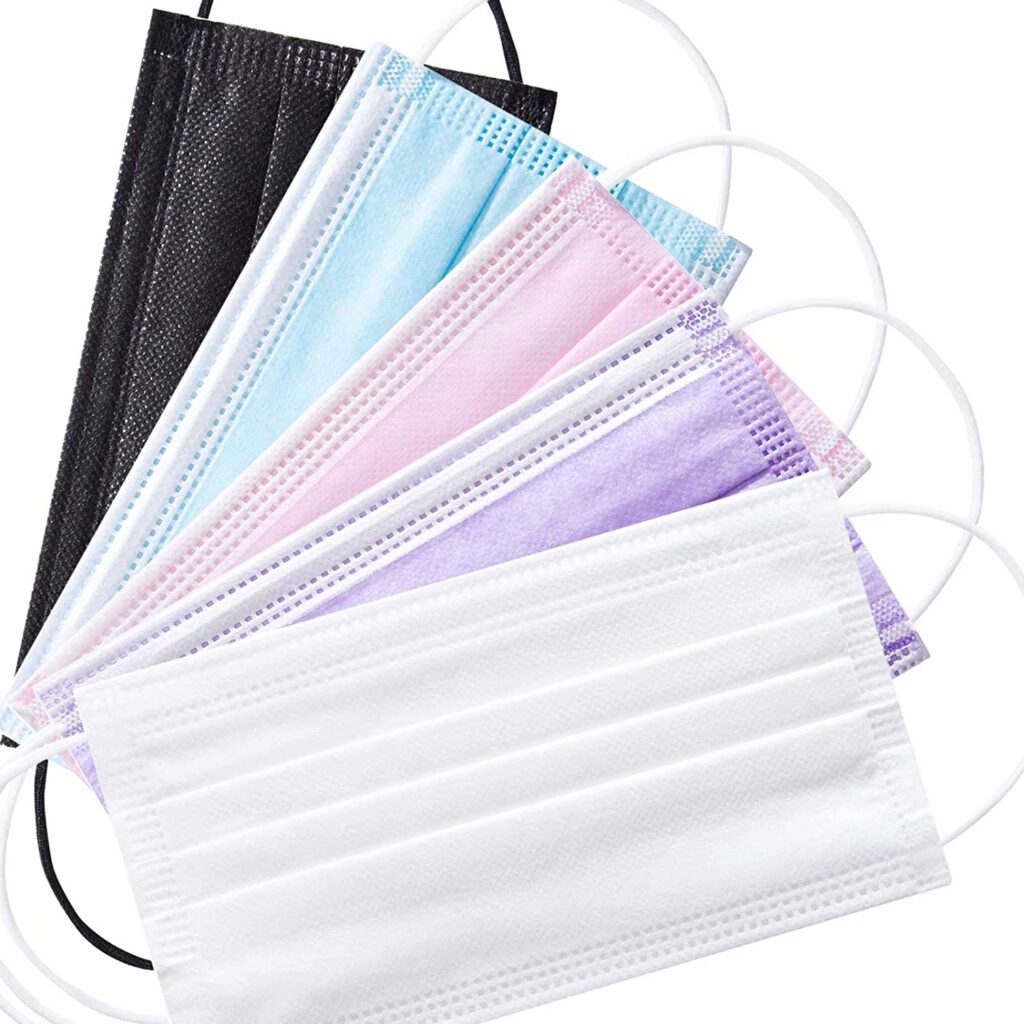 There is no doubt that mouth-nose protection is probably one of the most important tools. You wear it not only for yourself, but most importantly not to infect others. In this way, significantly less breath and liquids from your mouth and nose are carried into your surroundings.
Desinfect your hands regularly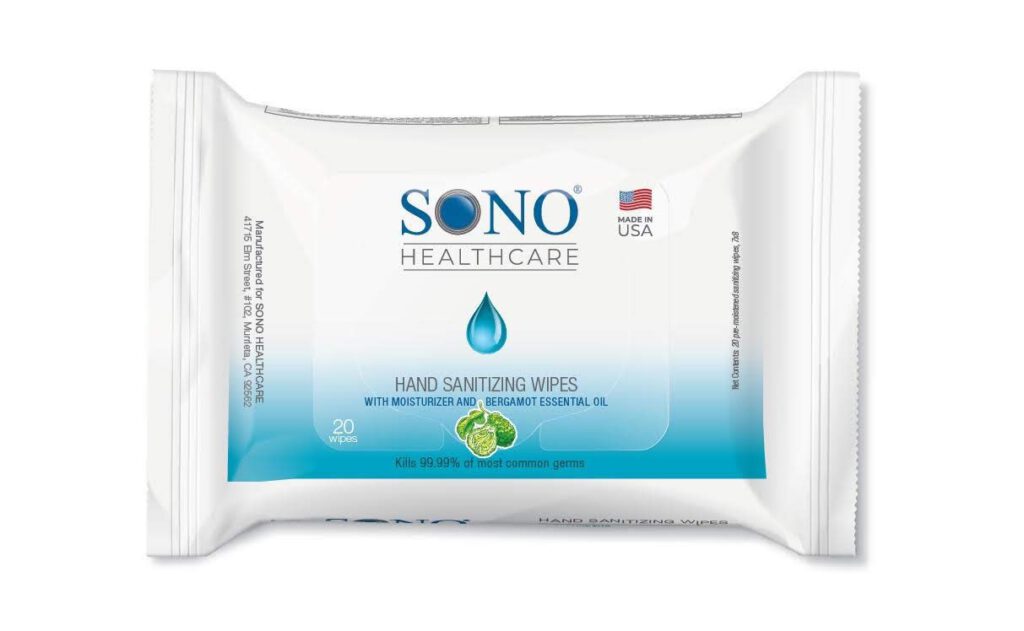 When traveling, by plane, public transport, bus, train or car, it is usually cumbersome to wash your hands regularly. A great alternative are disinfection gels, disinfection wipes and disinfection sprays. With these similarly good effects can be achieved as when washing your hands.
Wipe over surfaces
If you want to make yourself really comfortable in your seat or armchair, whether on the road or in your hotel room, then the fear of the virus should not haunt you. Within a few seconds you have quickly wiped over the surfaces with a surface disinfecting cloth. Now you can make yourself comfortable and enjoy the journey or stay to the fullest.
Wear gloves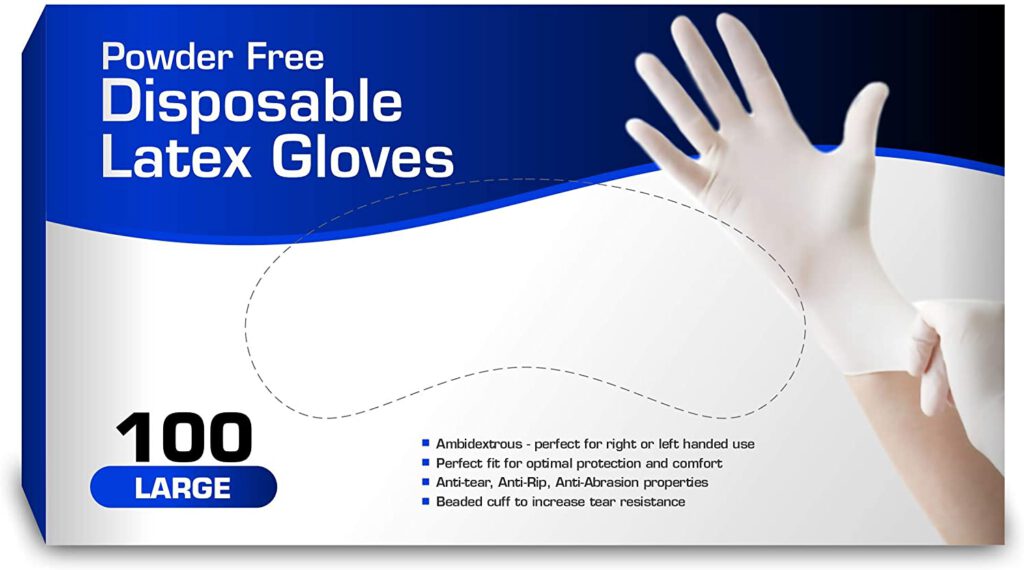 If you don't feel like constantly disinfecting your hands, you can always wear gloves. However, you should still wash your hands regularly.
Protect your conjunctiva with a face shield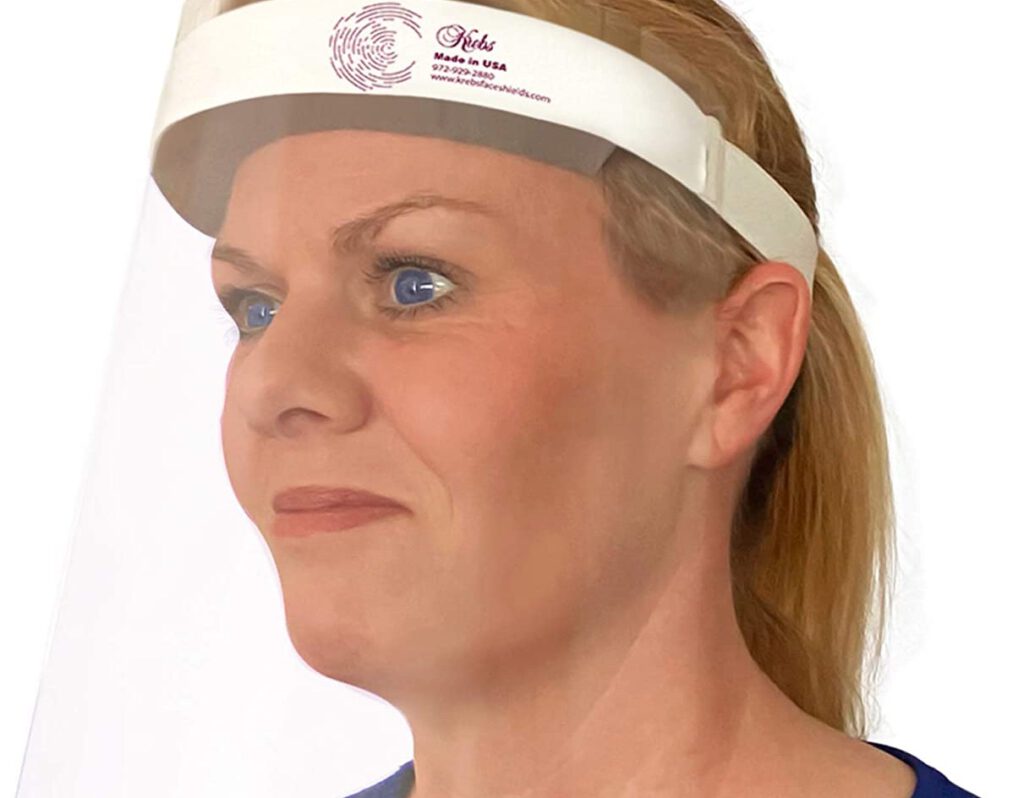 The corona virus can also enter the body via the conjunctiva of the eyes. In order to protect not only mouth and nose, eye visors are suitable.
Bend cough before
In times of Corona, coughing, sneezing and clearing your throat is not welcome in public, because the fear of infection is great. With a cough drop at least the coughing in public can be alleviated. Drops can help and are beneficial for the voice and throat, against the cough and can also alleviate sore throats.